First let's talk about the Alternative Autoworx,
Alternative Autoworx, LLC was started in 1998 after I had finished with a short stint at my second Subaru dealership. Starting in 1976, I worked at some really good garages and a couple of completely dishonest garages, both independent and factory dealerships. In 1998 I decided it was time to use the knowledge I had gained to start a fair priced and humbly honest garage of my own. The goal was to provide my customers with an honest alternative to the higher priced and not always trustworthy garages and dealerships. Born was "Alternative Autoworx". As my loyal customer base from all walks of life expanded, we had one thing in common. Trust. They trusted me to not perform unnecessary work and to do the job right the first time, and I trusted them to spread the word about our humble beginnings and to return to me for future auto repairs & maintenance. Fast forward almost 20 years we'll soon be in our own new facility where we can continue to provide our growing "family" with the trust they have become accustomed to. We couldn't have done it without their gracious support. A HUGE Thank You
Joel Edson
Now the most important part of Alternative Autoworx;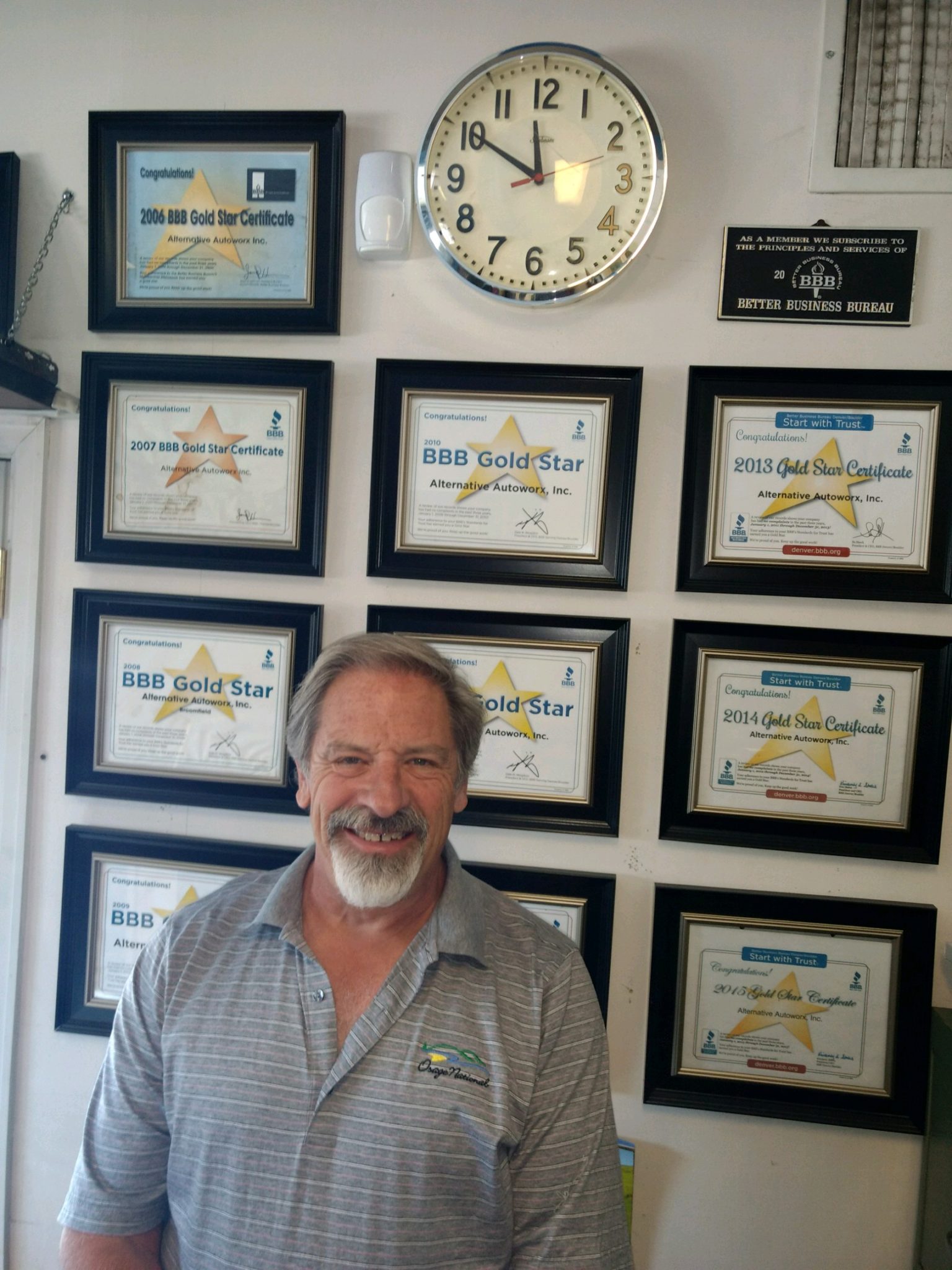 The Crew;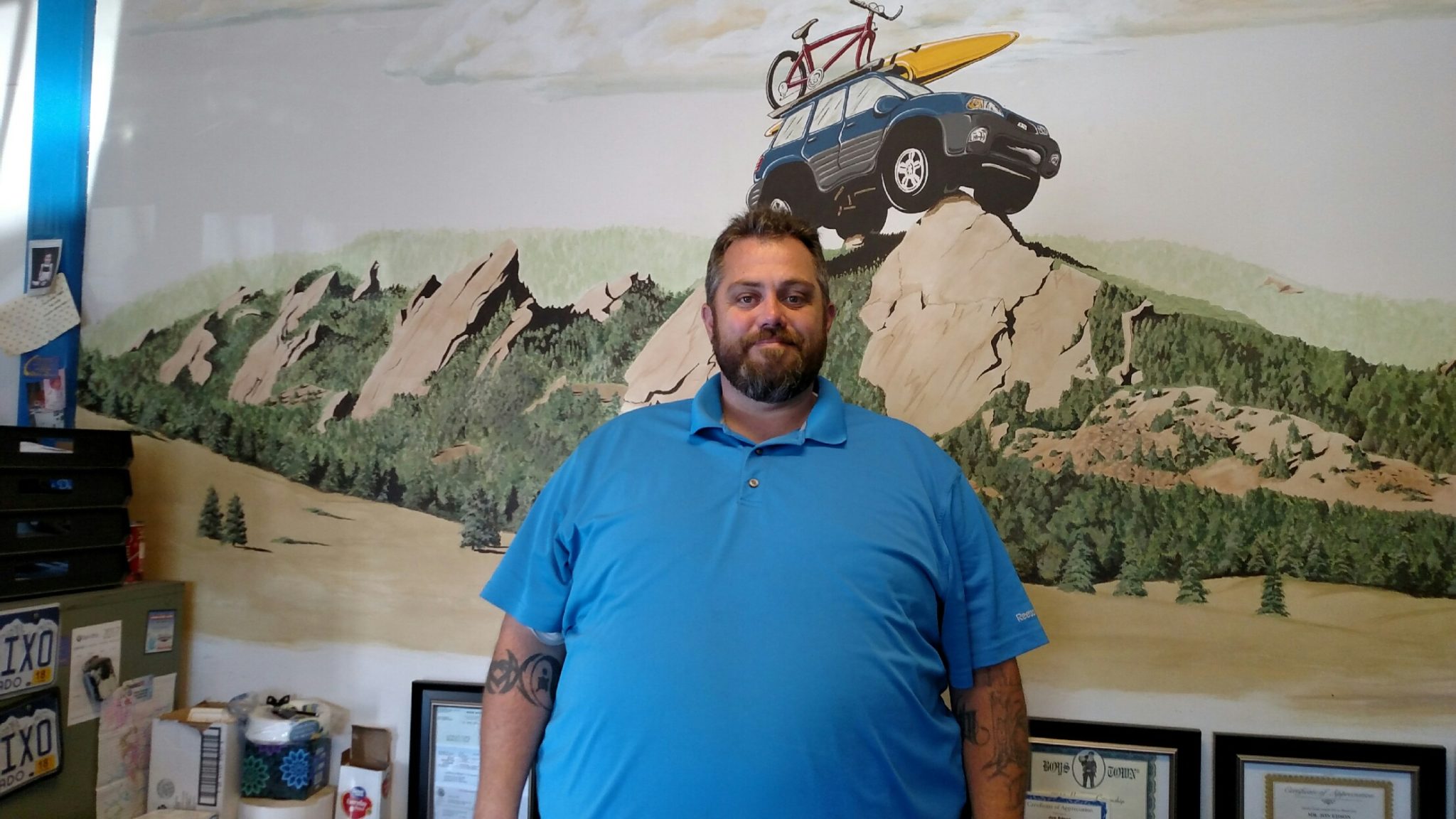 Jesse Kennedy
Service manager
Jesse came to us after being service manager at a few major "Chain" tire and muffler shops. He described to me a manager's meeting he attended where someone was bragging about how they had "nailed" a grandfather paying for his granddaughter's high repair bill on a low mileage car. That was it, he decided he'd had enough of witnessing the corporate greed and had to make a change. This was just what Alternative Autoworx needed. An experienced service manager with a conscience and the need to make the customer the priority and not the numbers. It's obvious his big heart connects with customers.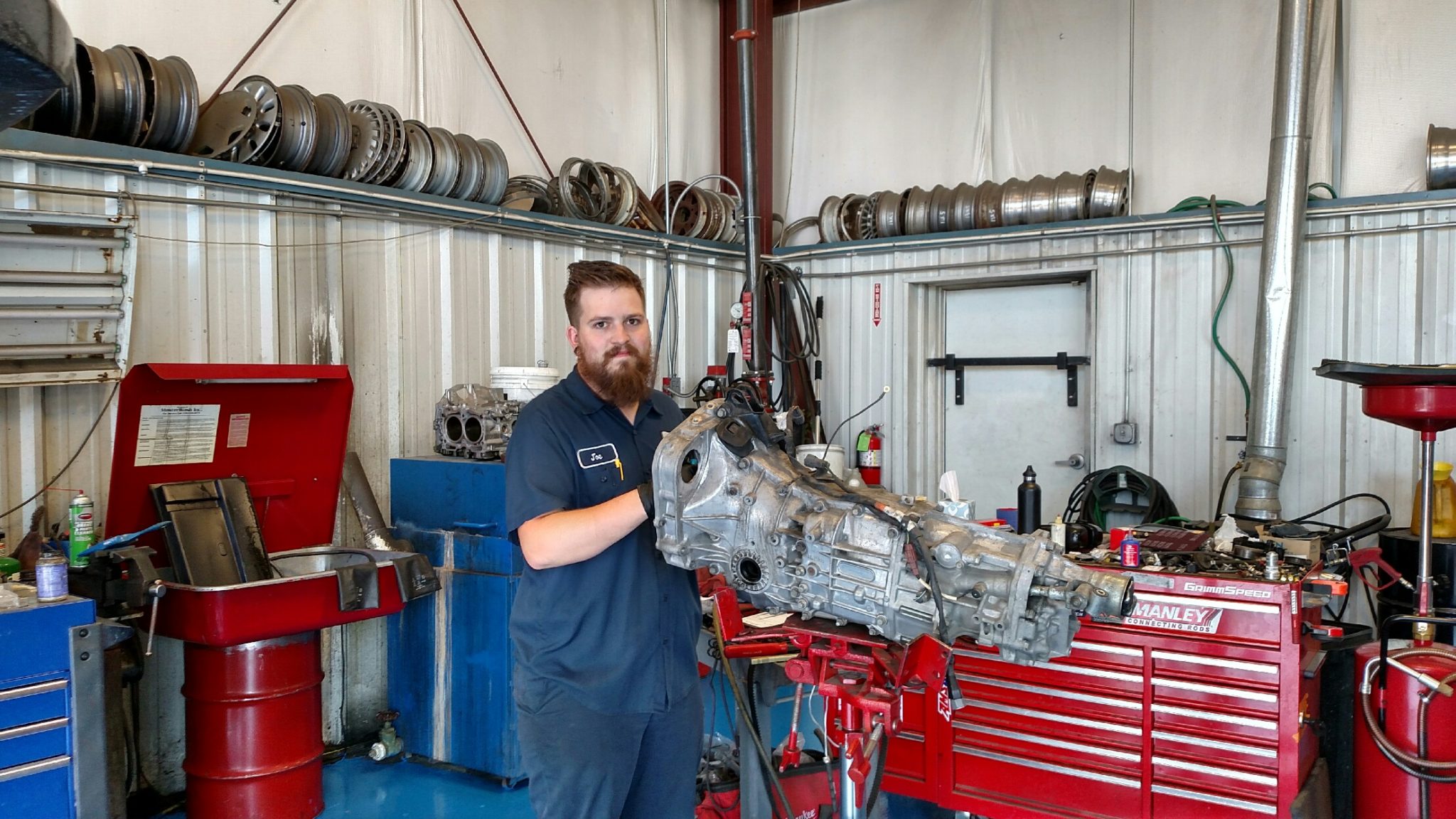 Joe Meigs
Technician
Joe had automotive schooling before coming to Alternative Autoworx, but more important was his personal experience with Subarus. He had numerous Subarus of his own but also became an integral part of a team that assembled a high performance Impreza. After hearing more about this process, it was clear that he had the talent needed to provide our customers with quality repairs. After just a few months of just him finding his own groove he has proven to be a natural at his trade. His comfort with electrical troubleshooting is a valuable talent.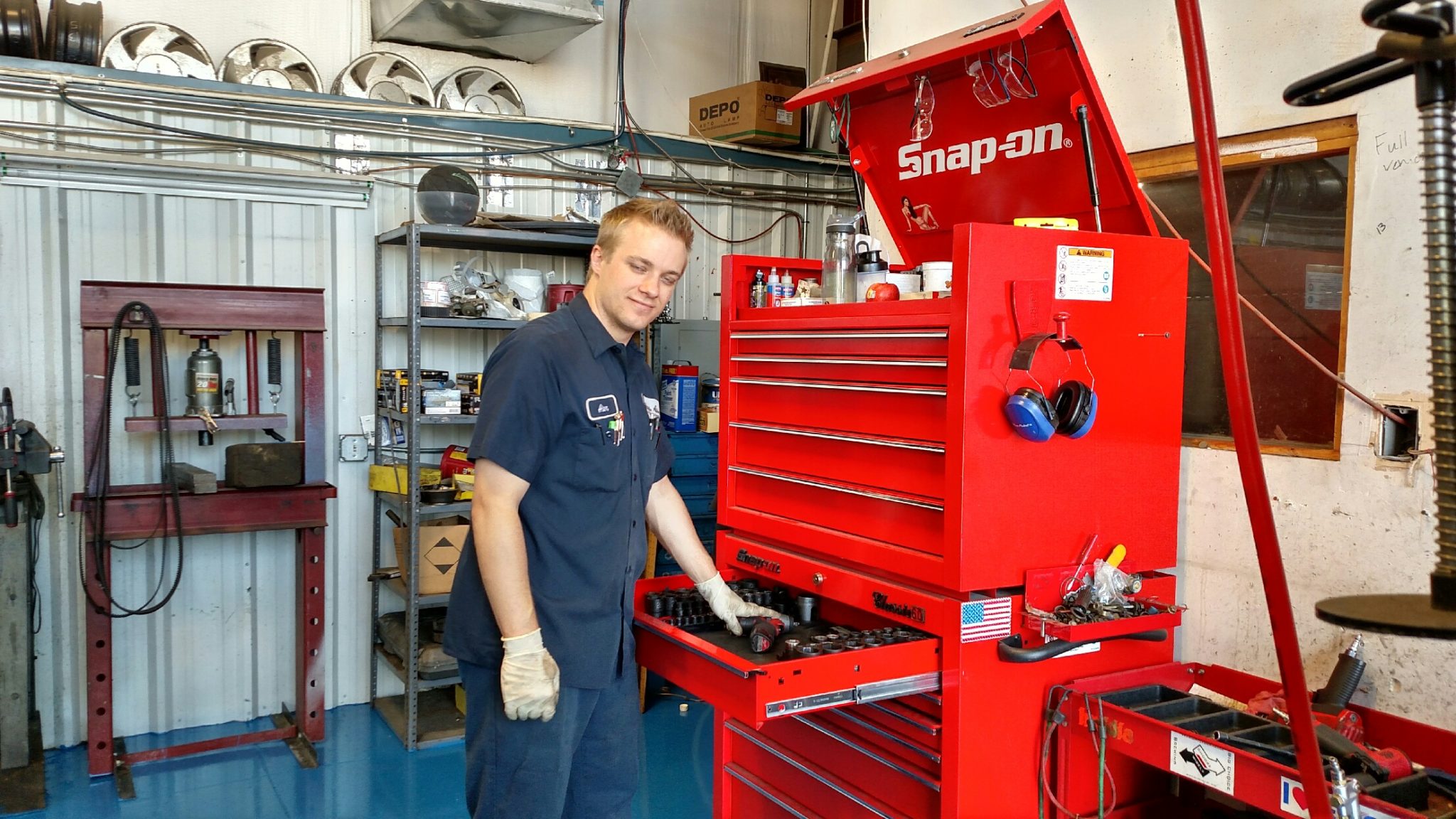 Alex Kent
Technician
Alex also had automotive training before becoming a front end and suspension specialist working at a tire shop in Iowa. A native of Broomfield, he missed the area and came back driving his own high performance Impreza. Being pressured to perform high volume repairs at his old job didn't sit well with Alex. This played a key role in his search for the right shop to show off his excitement about the Subaru brand without feeling pressured. He too seemed to be a natural fit. As Alex has progressed it's fun and unusual to see that unfamiliar repairs on any brand don't intimidate him. This is a bonus on top of his front end and suspension experience.